The mission of the "Bread of Life" foundation is to help, support and activate people who, for various reasons, are on the margins of social life. We organized ourselves mainly to restore hope to people where its little flame remained, and faith in solving the problem was reduced to a minimum. All our work is based on Christian ethics, and the inspiration for help came from the verse from John 6:35: "I am the Bread of Life."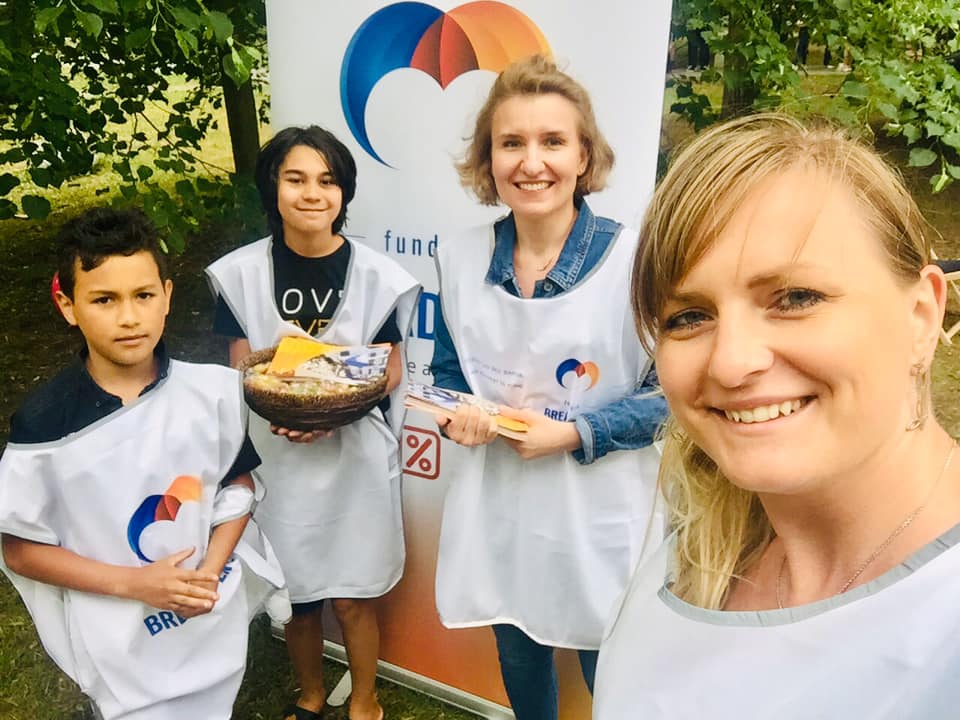 We started helping the homeless and needy as early as 2001, the Foundation itself was registered in 2006, and as a public benefit organization (OPP) in 2009. So far, we have managed to help thousands of people in various ways and collect several million zlotys for the beneficiaries. We currently operate in Poznań, Kalisz, Pleszew and Długa Goślina, with plans to expand to other cities, as well as outside Poland – in the USA, Pakistan, Moldova and Ivory Coast.
The Bread of Life Foundation is currently focusing on two major projects. On the distribution of food for the most deprived people, the number of which has increased fivefold since 2020, and on fundraising for people struggling with severe and chronic diseases and in difficult life situations, including young people leaving orphanages and foster families. In addition, it organizes various projects.
The willingness to help and activate others means that the organization can systematically expand its activities, especially thanks to new volunteers in new locations.
If you have a need to help others, you have free time and the idea behind the work of the Bread of Life foundation is close to your heart, we encourage you to cooperate as a volunteer.
For more information, see: